Empowering People. Enlightening Projects.
We are a full service electrical contracting firm for every type of building, from upscale residential to commercial and industrial.
OUR SERVICES
GET IN TOUCH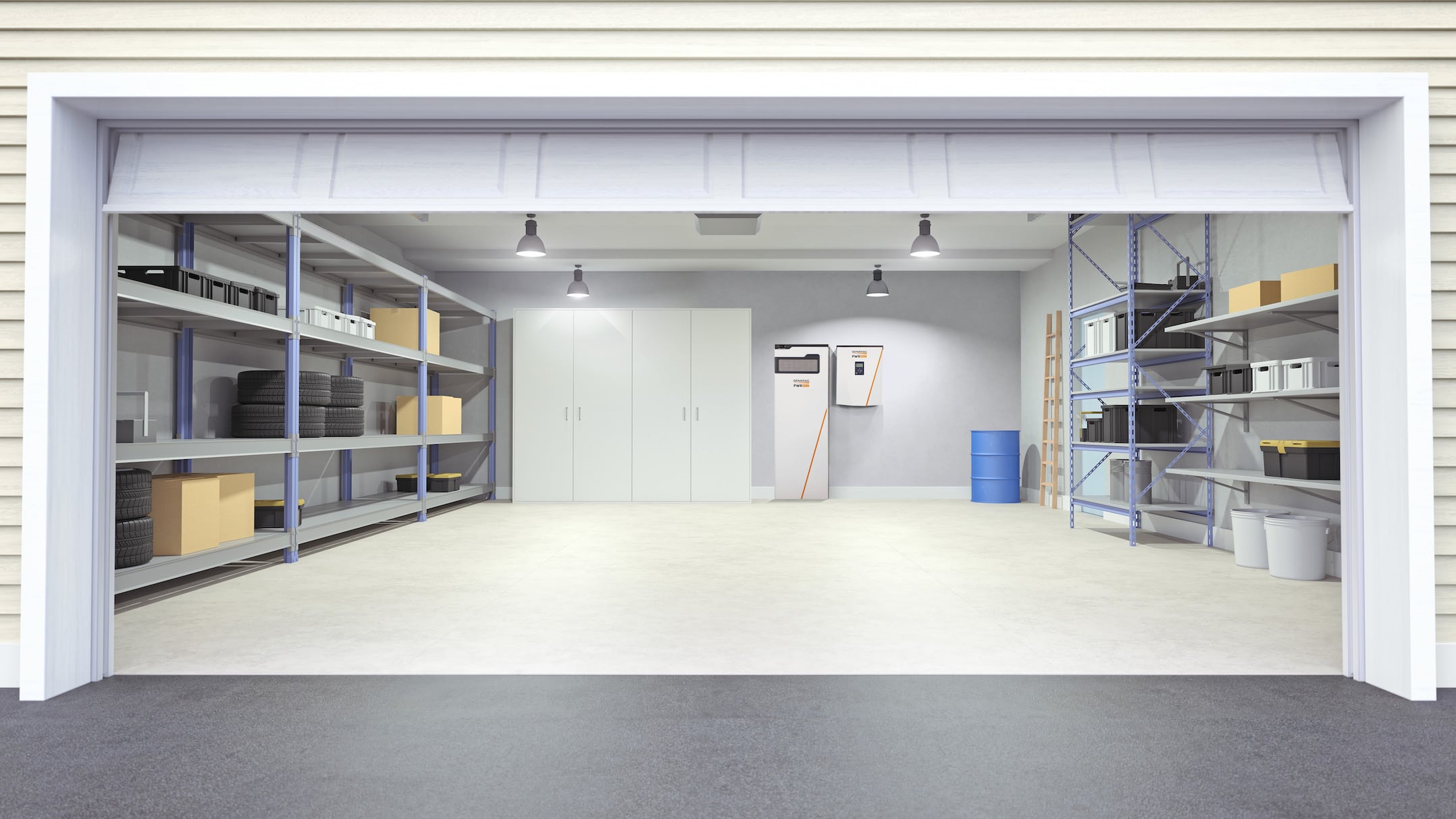 The Generac PWRcell Home Battery
Whether your home runs on solar panels or off the power grid, PWRcell connects to your power source, captures energy, and turns it into stored electricity.
LEARN MORE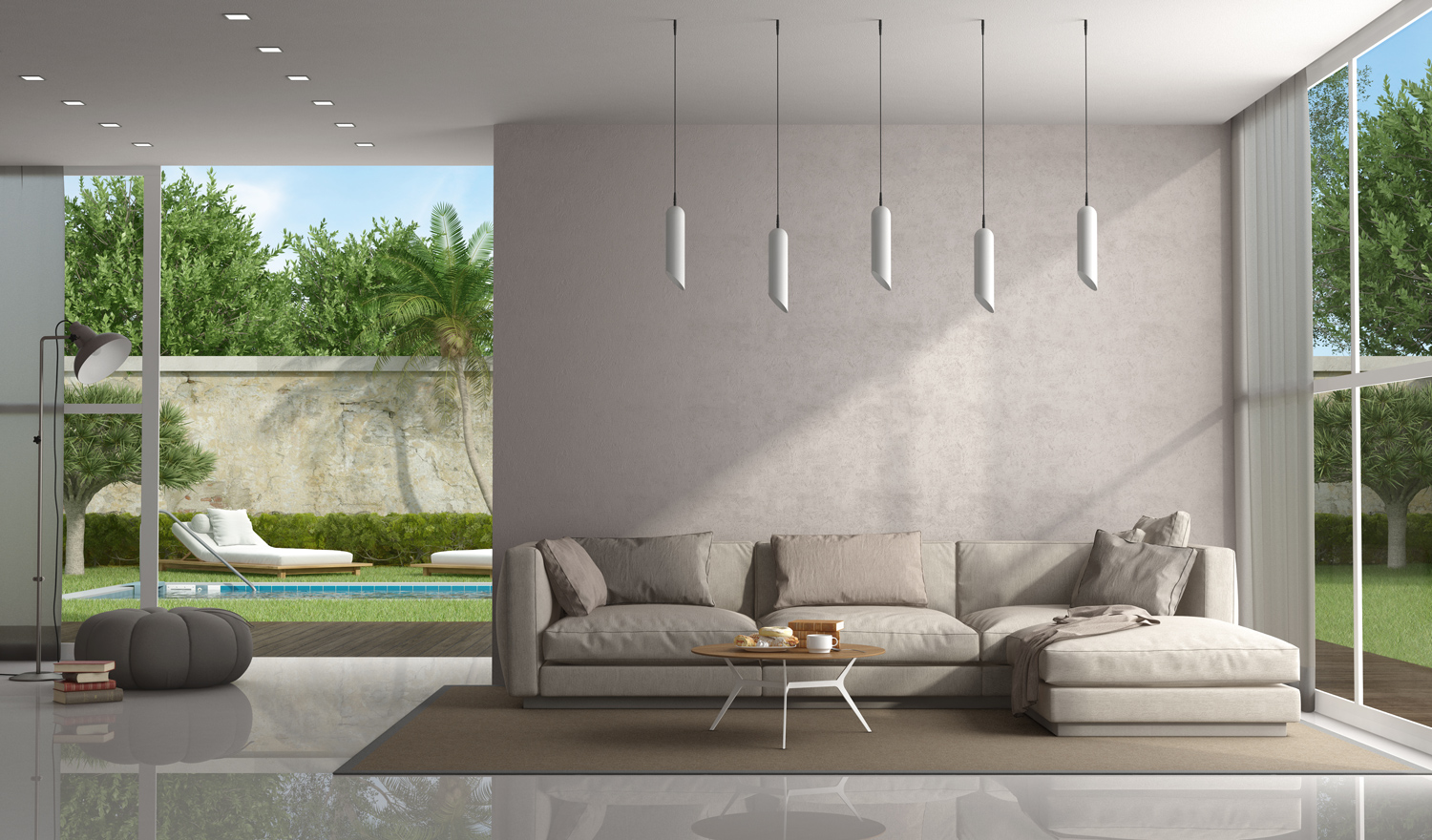 Central Valley LED Lighting Installation
We are specialists in designing and installing LED lighting systems for both new and existing residential or commercial buildings.
LEARN MORE
We Are Electrical Power Source
Licensed electrical contractors serving the Central Valley since 2007
OUR SERVICES
Our team of electrical contractors are dedicated to providing the full range of services to satisfy your needs, from implementing long-standing proven industry methods to offering new and innovative solutions to your needs.
SOLAR + HOME BATTERY STORAGE
Woman Owned Small Business
Our company is built upon knowledge achieved by the company's founders, and has been established as a Woman-Owned Small Business (WOSB).
Electrical contractors with an unwavering commitment to quality
Founded by Hector and Bea Pino, Electrical Power Source has been on the cutting edge of electrical construction since 2007. Today, Electrical Power Source has a dedicated team of electricians who can expertly install, repair and advise on the latest energy-efficient technologies for homes, businesses or industrial work sites.
MAKE THE BRIGHTER CHOICE
CENTRAL VALLEY ELECTRICIANS OFFERING ELECTRICAL SERVICES AT AFFORDABLE PRICES